Cartier Sydney Boutique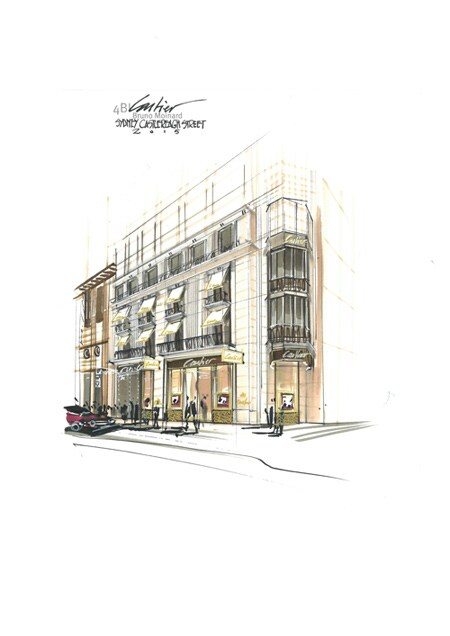 Cartier invites you to discover a world of luxury, elegance, and unparalleled craftsmanship at the new Sydney Flagship Boutique located at 74 Castlereagh Street, Sydney.
The majestic space radiates brilliance with its Parisian exterior, refined architectural details, and reflection of sparkle in the lighting, all of which lend to the luxurious atmosphere that is unmistakably Cartier.
Offering an unparalleled service experience, the Sydney Flagship Boutique looks forward to welcoming avid Cartier collectors and all visitors alike, hoping we can surpass your highest expectations.